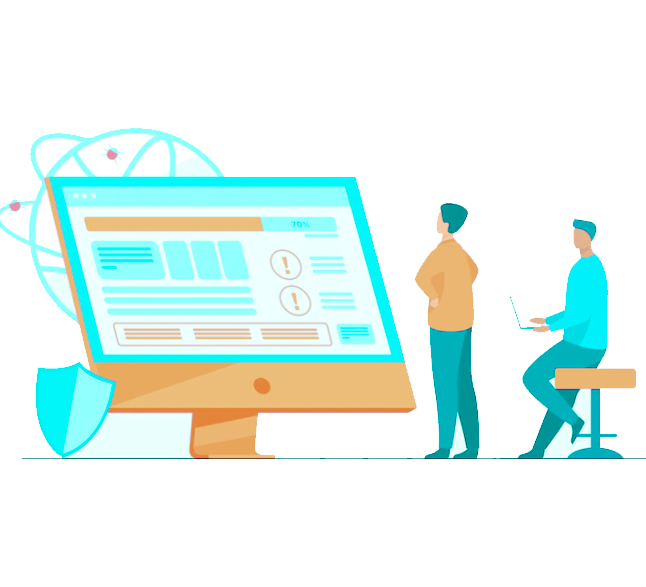 Test Automation
Engineering
We design , build, test and deploy best test automation solutions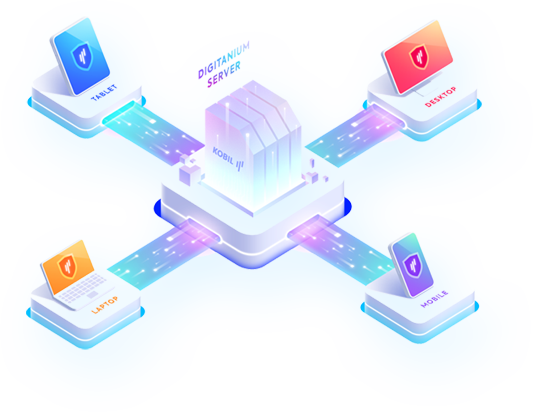 Digital & Quality
Engineering
We provide assets-led solutions that unlocks the true potential of the product portfolios .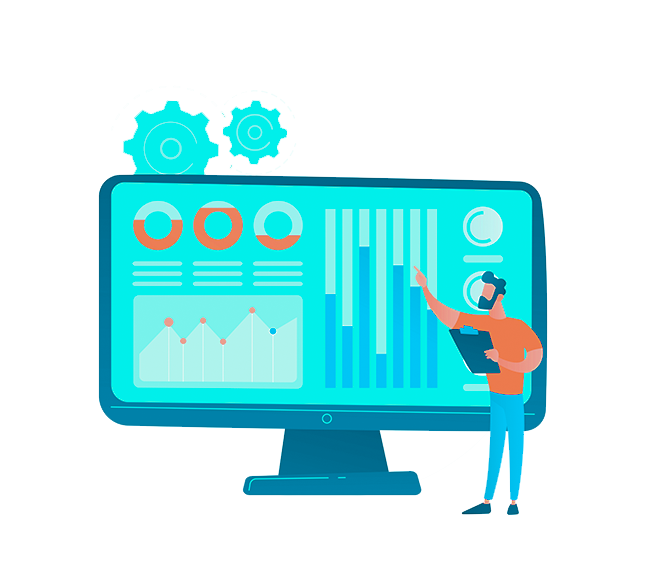 Performance
Engineering
We apply latest techniques, during system development life cycle, thereby ensuring that the non functional performance are met.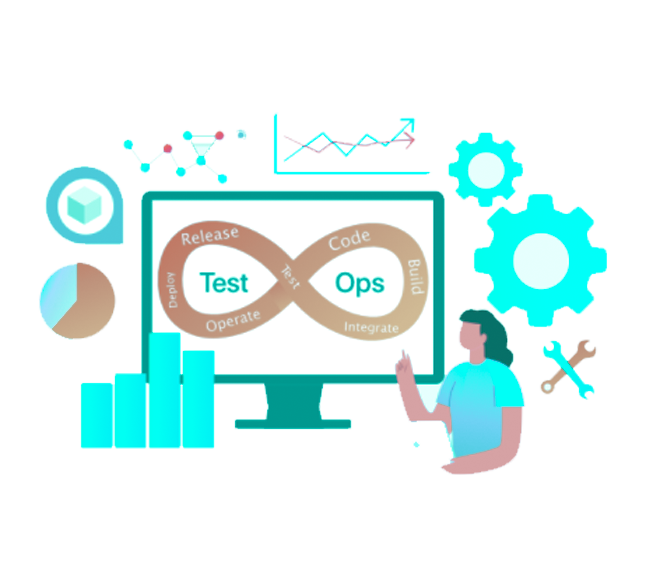 DevOps/Cloud
Platforms
We do support of implementing end to end Devops on-premise and Cloud platforms. We support Cloud implementations and migrations.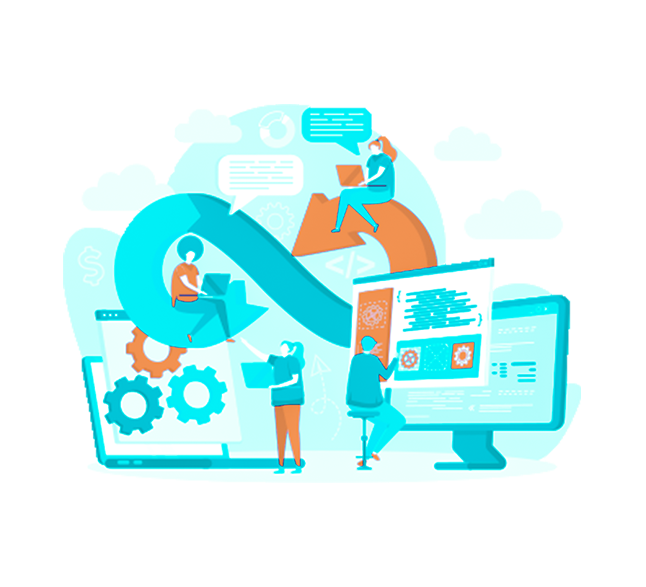 Enablers of Digital
Transformation
We are proficient enablers for Digital Transformation in the areas of Microservices, DevOps, Cloud and Quality Engineering. We do have solutions, tools & experience to cater to the modern Digital Transformation Programs to make it success.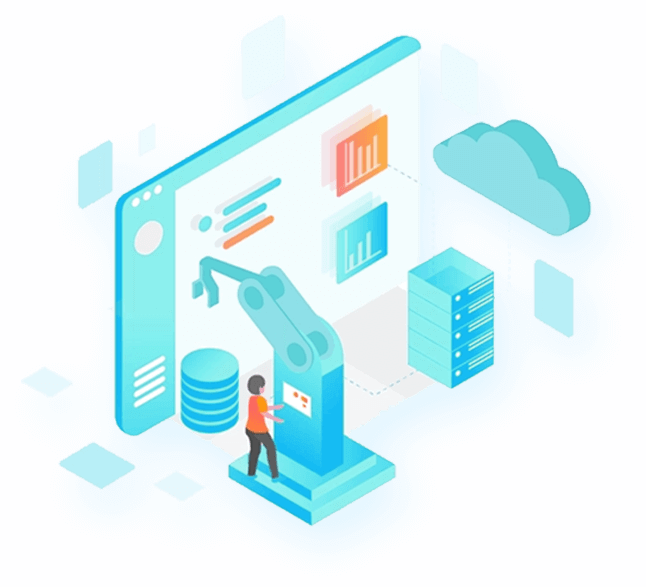 Factory Model
We do understand the skills demand is not always the same and you need a more flexible way of engaging consultants. This is one of our unique offerings where-in we do subscription model of on-boarding talent and ramp up/ramp down can be in no time. We do Recruit-Train-Deploy model as well as part of Factory Model.