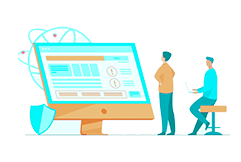 Test Automation Engineering
We help businesses deliver high quality products and boost ROI by transforming QA to QE and thereby stand out in the competition.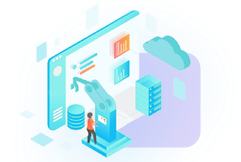 Digital & Quality Engineering
We carry out Digital Ecosystem Testing so that the end users of the products are assured about the safety of data shared on the web.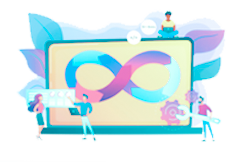 DevOps-TestOps
We ensure compliance with laws and statutory regulations by monitoring various procedures.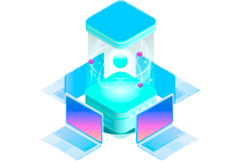 Performance Engineering
In a DevOps, microservices world, Micro Services testing becomes an essential piece of your overall quality plan.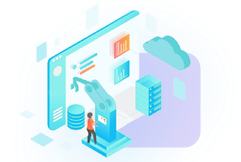 Factory Model
We do understand the skills demand is not always the same and you need a more flexible way of engaging consultants. This is one of our unique offerings where-in we do subscription model of on-boarding talent and ramp up/ramp down can be in no time.